So, I tried very hard to post everyday this week and I skipped tfs. Next week I will try harder! I did go shopping Thursday though & got some awesome basics.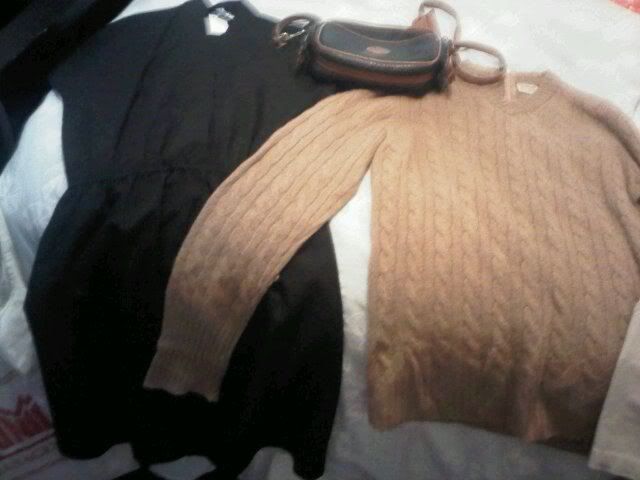 aa dress, i know it's kind of getting your haircut but whatair. and the camel sweater. love.


the little bag is dooney and i really wanted a black and brown little bag and it's gently used.






the khaki skirt was ten bucks. (SCORE) and the black is vintage MOSCHINO. for twenty bucks. it's got a velvet and lace underslip. awesome. awesome.awesomeawseosmeeooo. yes!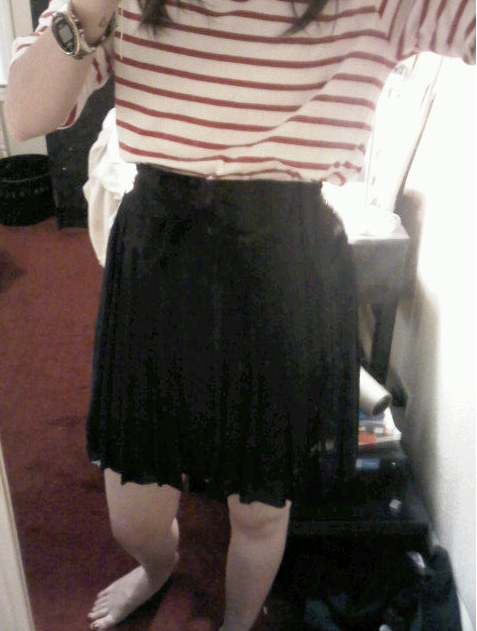 this is the skirt on. h & m striped top. moschino skirt. dad's watch.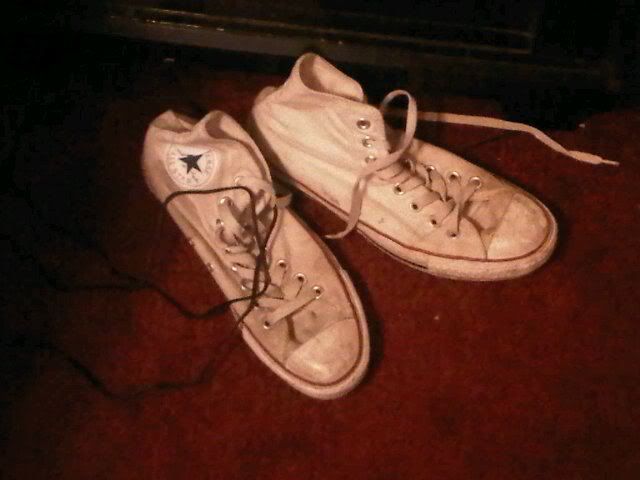 on loan!